Karen, how do I apply for a tax refund on income earned out of state?
- Marvin, Montgomery County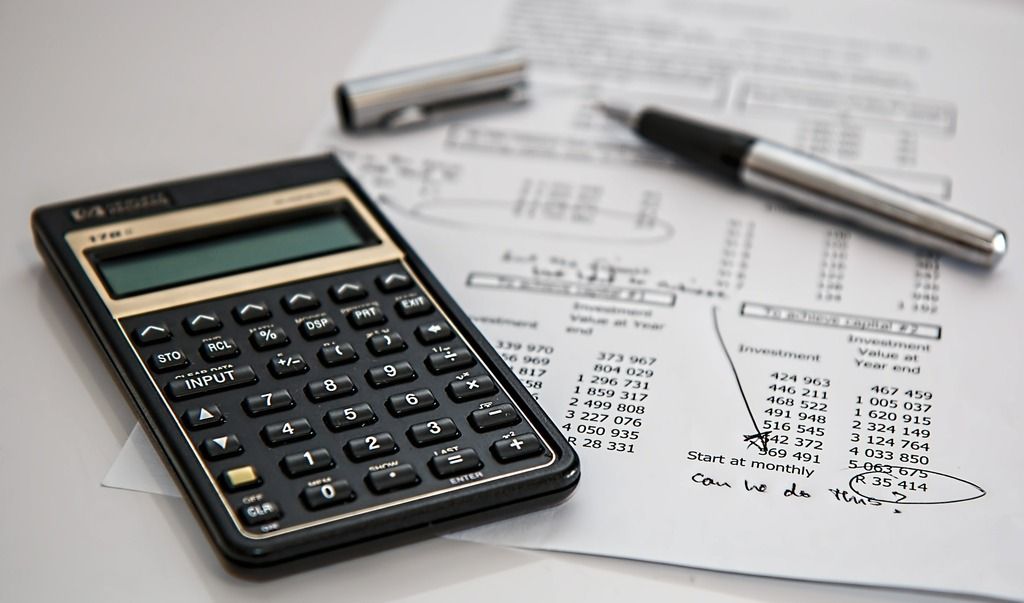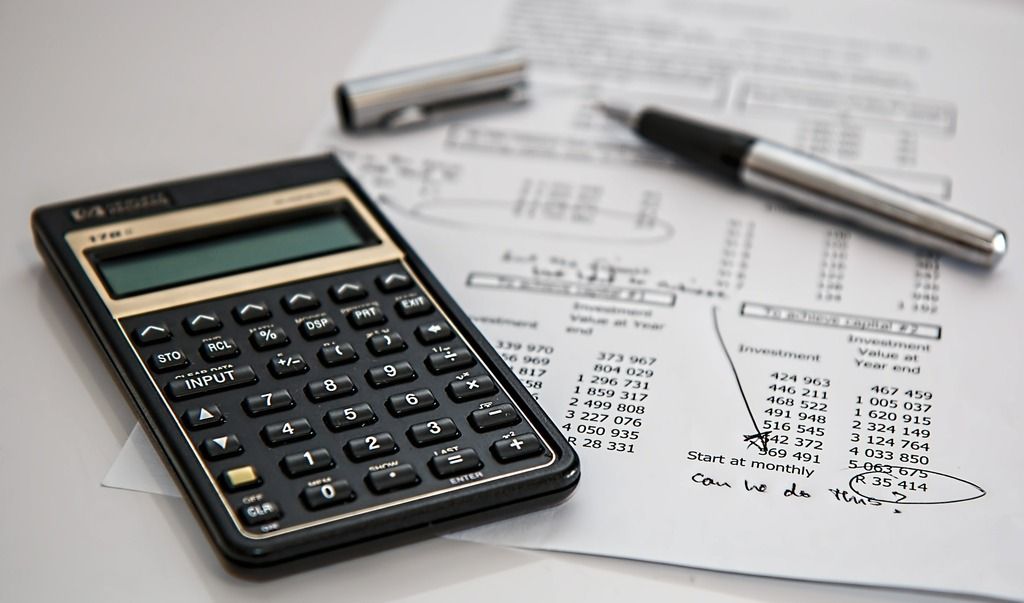 Marvin, you're in luck! The Supreme Court of the United States recently ruled that Maryland's state income law unconstitutional because it denied residents full credit for taxes paid on income earned outside of Maryland and therefore discourages interstate commerce.
Eligible residents who paid taxes to another state can file for a refund of the county portion of their Maryland income tax payments. This could affect as many as 55,000 residents who worked in and had taxes withheld in Pennsylvania or Delaware. Maryland residents working in the District of Columbia, Virginia and West Virginia aren't eligible as those municipalities don't collect taxes on Maryland residents.
Governor Hogan and Comptroller Franchot have created a website, named after the Howard County couple who brought the suit, to assist you in claiming your refund. For more information visit here and download this form.
You are encouraged to file as soon as possible. You can only claim for the last three years of taxes due to statutes of limitations and these refunds are not automatic. The Comptroller's office has already refunded as much as $53 million dollars representing more than 4,000 claims.
While this may be good news for you now, going forward may be a little more difficult. This ruling not only means a refund of taxes paid, but represents a loss of revenue going forward. According to state estimates, Montgomery County could lose as much as $24 million annually; Baltimore County stands to lose as much as $5 million, while Anne Arundel County could see its revenues fall by nearly $4 million a year.
Cuts this size will more than likely force cuts in county services, and initiate some lively discussions as to how best spend local revenues as we enter an election year.
This ruling also has national implications. Several states have similar tax laws, most notably New York, Pennsylvania, Indiana and Ohio. Those states may be forced to rewrite their tax laws, refund taxes and cut services to offset the loss of revenue.
You may want to contact or your tax preparer or a tax professional for advice as to how this refund may affect your 2015 income tax filings.
Thanks for your timely question, Marvin, and best of luck to you!