Karen, I have a social security number. What is a social security account and why would I need one?
- Yvette, Eldersburg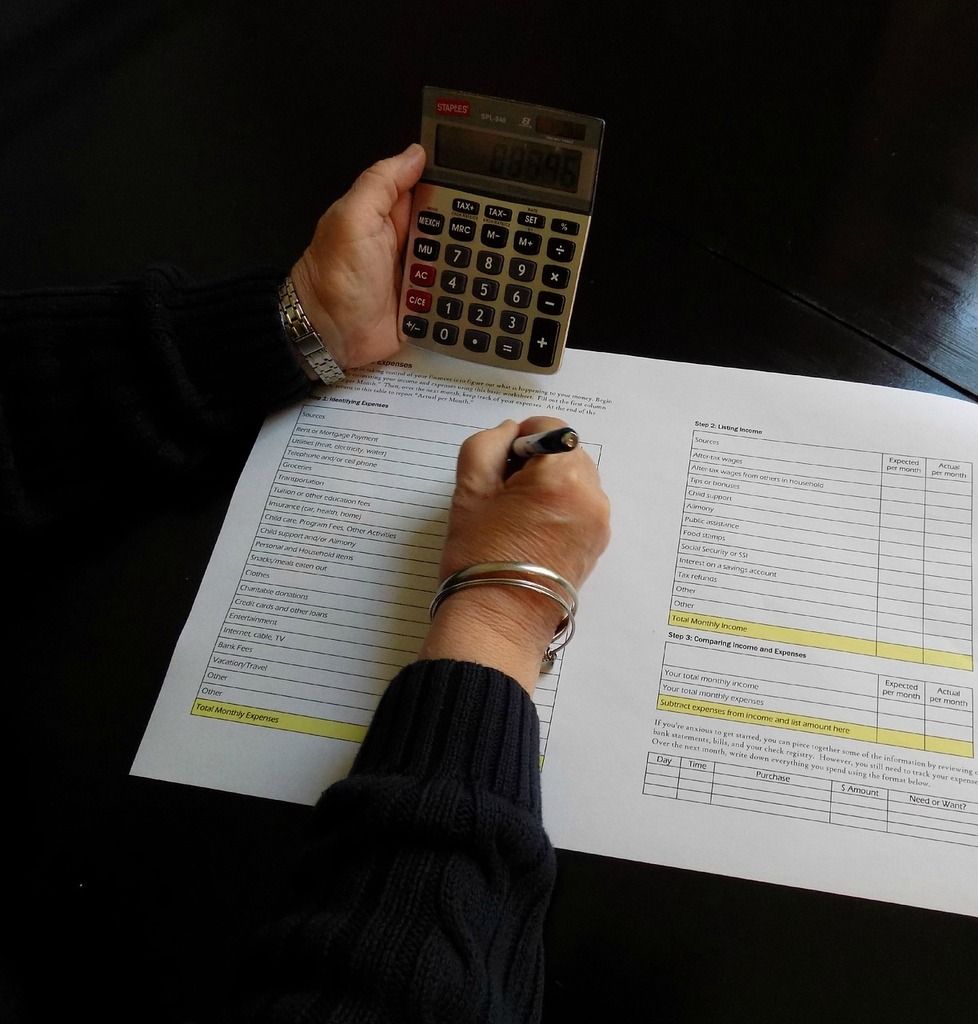 Great question Yvette! It's never too early or too late to start thinking about and planning for retirement. We're celebrating 81 years of social security – which provides a foundation for retirement security as well as protection against old age and unemployment.

Never designed to be a sole source of income for retirement, it is nonetheless the main source of income for most seniors. For one third of all seniors, it is the only source of retirement funds. Social security also provides for disabled workers and their families as well as pays survivor's benefits to widows, widowers, divorced spouses and dependents.

Social security is an efficient way of providing benefits to seniors, but it only covers about 40% of pre-retirement income. So you need to have some sort of company retirement benefit (either a pension or 401k plan) and some personal savings to make your retirement what you want it to be.

A social security account is a free, safe, secure online account that allows you to quickly assess your earnings history and benefits estimates under early retirement, full retirement and at age 70.

If you already receive social security benefits, creating an online account will help you if you need to change your personal and/or banking information, need a benefit verification letter, replacement social security and Medicare cards or replacement tax documents.

To sign up for your social security account, go to www.ssa.gov and click on "create an account". You'll have to provide correct answers to questions about yourself to verify that you are who you say you are.

Social Security Administration Acting Commissioner Carolyn Colvin recently spoke at the inaugural North Oaks Speakers Series in Pikesville, MD and reiterated their goal to keep accurate information on nearly 170 million wage earners. Cyber security is also a top priority with strong protection from both external and internal attacks, tested daily.

Once you've established your secure account, you can confirm or correct your work and salary history. Social security uses your highest 35 years salary history to calculate your retirement benefits. You can calculate the difference in income if you choose early retirement or to work for as long as you can.

Having some idea of what social security benefits you may receive will help you in building personal savings as well as fund an employer sponsored savings plan. Sharing this information with a certified financial planner will help you develop a plan to save for retirement, grow your wealth and have financial control over your retirement life.

And that's smart thinking about your money.
Best of luck!