Hi Karen, I'm thinking about getting a part time job. Will that affect my social security?
- Brooke, Laurel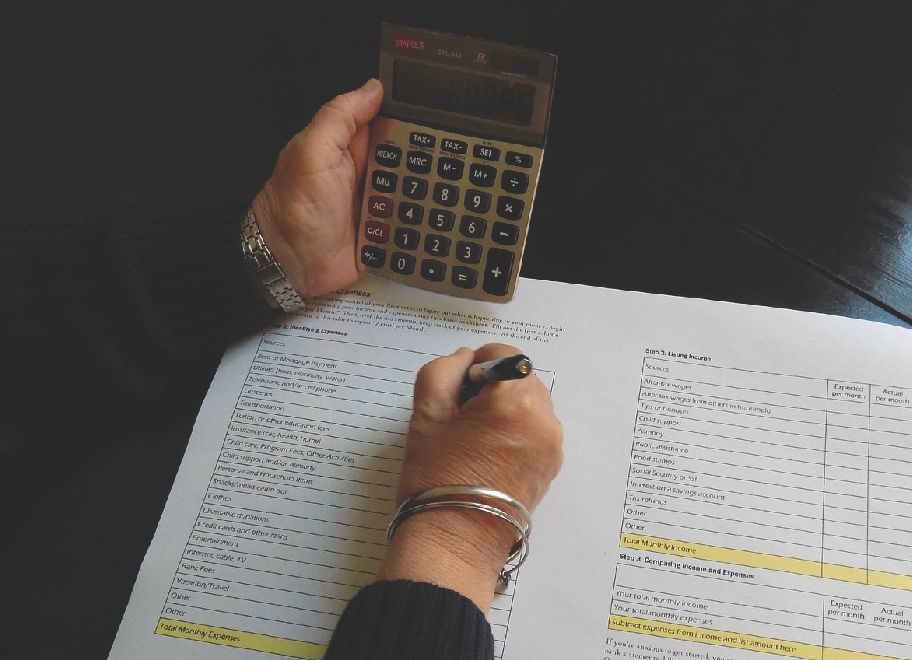 Thanks for your question Brooke. Part time work, defined as less than 40 hours per week, can offer you a great way to stay active, meet people, and earn money while giving you the flexibility to enjoy an ideal work-life balance.

Keeping active in the labor market also helps you stay connected with your industry while giving you the opportunity to explore new interests.

There are some drawbacks, however. Part time work usually doesn't come with benefits. Pay is generally lower too. Do you receive a pension? Make sure it won't be subject to any fees or penalties.

What about social security? If you're younger than full retirement age (66 if born before 1954), part-time earnings could subject your social security income to taxes. Based on recent inflation data, your 2017 social security cost of living increase will be a modest 0.3%. That's about a $5 increase, raising the average monthly social security benefit to $1360. If you're 65 or younger, you can earn $16,920 in 2017 with no penalty; however, earning more than this amount will cost you $1 for every $2 over that limit.

If you turn 66 in 2017, you can earn up to $44,880 before a $1 reduction in benefits for every $3 earned kicks in. Once you reach full retirement age, you can earn as much as you like with no impact on your social security benefits and you will be given credit for any part of your benefit that was withheld in the past.

Part time jobs abound. The key is to align your interests with part time opportunities. Do you enjoy golfing? Working at a gold course may yield free greens fees. Do you enjoy museums? You might receive free membership or entrance to special events by working there part time. One major coffee chain gives its workers a free pound of coffee every week.

Carefully crunch your numbers and weigh your options. You may find that the perks of part time work are just the thing for you, in addition to getting paid.

Good luck!