Hi Karen, what is a trust fund or trust account?
- Curious in Columbia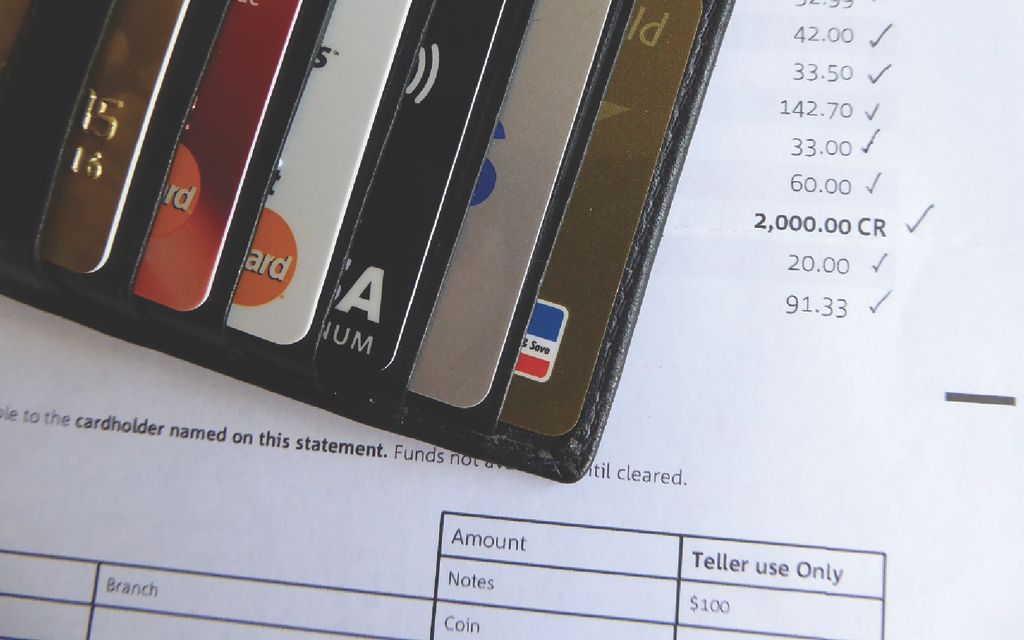 Curious, thanks for your question. A trust fund or trust account is an account set up by the grantor and managed by a trustee for the benefit of the beneficiary.
Most people think of trust funds as accounts set up by the wealthy to shield their assets from probate or taxes so that their children are well taken care of after one's death.

A trust can be revocable, also known as a living trust, allows the grantor to control the assets of the trust during the grantor's lifetime. If the grantor's wishes or circumstances change, the grantor can change or dissolve the trust. Upon death of the grantor, the trust becomes irrevocable.
An irrevocable trust cannot be changed by the grantor once it is established. The grantor loses control of the assets and cannot change the terms of the agreement once executed.

You can place most any asset into a trust; cash, stocks, bonds, fine ...
Read more