Karen, my employer is offering early retirement packages. What questions should I consider before taking the retirement option?
- So Close to 65, Annapolis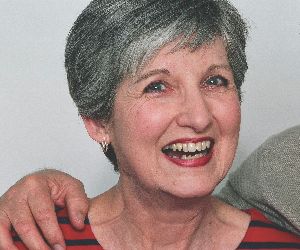 Dear So Close, give yourself a gold star for thinking ahead! Many people are so focused on their vision of retirement that they overlook some basic steps to take before retiring.

What is your vision of retirement? How do you plan to spend your time? Do you plan to work part-time or start your own business? Do you plan to travel and/or spend time with the grandchildren?

Have you estimated how much you may spend in your retirement? This would be my first step. Create a budget detailing your monthly expenses, recurring costs such as utilities, food, gas, etc. Then calculate how much you may want to spend monthly on travel, the grandchildren, dining out and other entertainment. Be generous with these estimates as it is better to have more money at the end of the month ...
Read more