Hi Karen, how can I avoid paying banking fees that eat into my savings?
-Donna, Baltimore, MD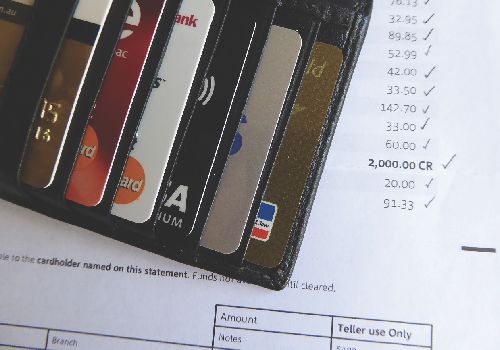 Thanks for your question, Donna. The average household spends $290 annually on banking fees which, to some, can be quite a bit of money. There are ways to minimize, if not avoid altogether, fees that financial institutions charge.
First off, make sure you are aware of all the terms and conditions in your banking agreement. Somewhere in the fine print, most institutions outline what fees they charge and when.
One of the easiest ways to avoid a minimum balance charge, a fee incurred if your balance falls below a certain level, is to have your paycheck deposited directly to your financial institution. Most banks will waive the minimum balance fee if you enroll in direct deposit. If you don't use direct deposit and your average monthly balance is less than $500, you can expect to see an average of $12 charged to your account monthly for maintenance fees.
The ...
Read more