Karen, I overspent for holiday gifts. What are your thoughts on zero-interest rate cards and on balance transfers to them?
- Nan, Clarksville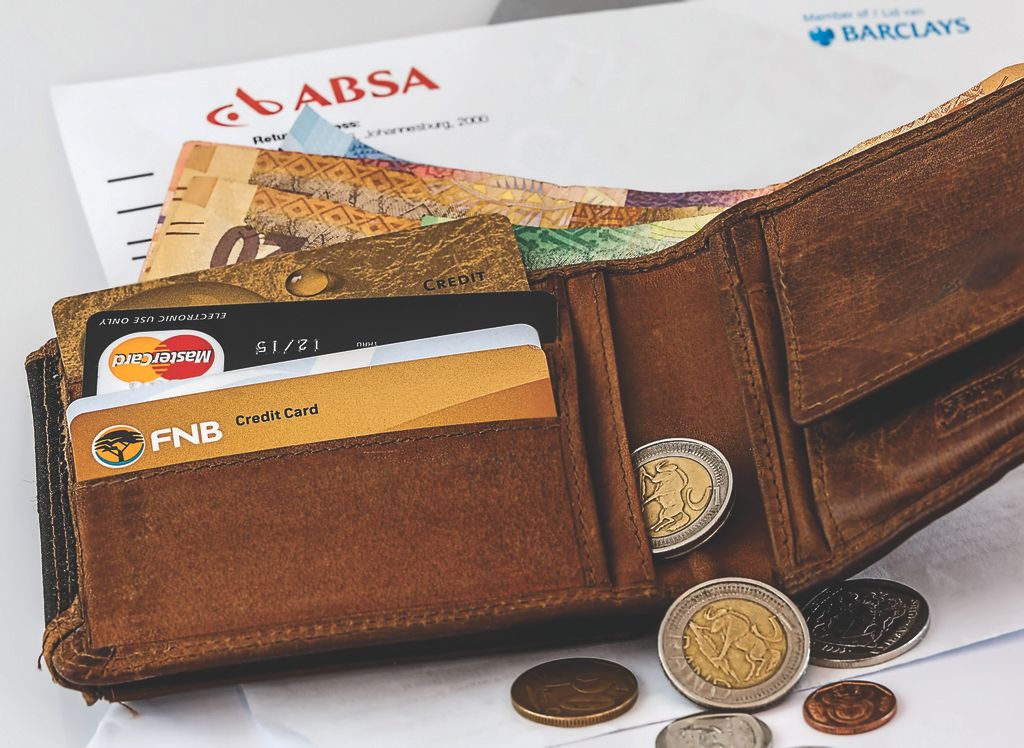 Nan, you are not alone. According to the National Retail Federation, Americans spent, on average, $802 during the 2014 holiday season. We probably spent that much, if not more, this year.

To encourage shoppers to buy what they can't afford, many retail outlets offer zero-interest rate card at point-of-sale. They may even offer a discount on your purchase if you sign up today.

It can be very tempting when you want to buy something special for that someone special or, if accompanied by children, buy something that they see and want right now. However, beware of temptation; it can lead you to a dangerous place.

The zero-interest rate card looks good on the surface, but pull back the layers and you see that it is a money maker for the issuer. The promotional period only lasts for a stated time. You ...
Read more