Karen, how do I talk to my son about money? He knows I pay child support, but still thinks I have all the money in the world to spend on him and I feel guilty saying "no".
- Steve, PG County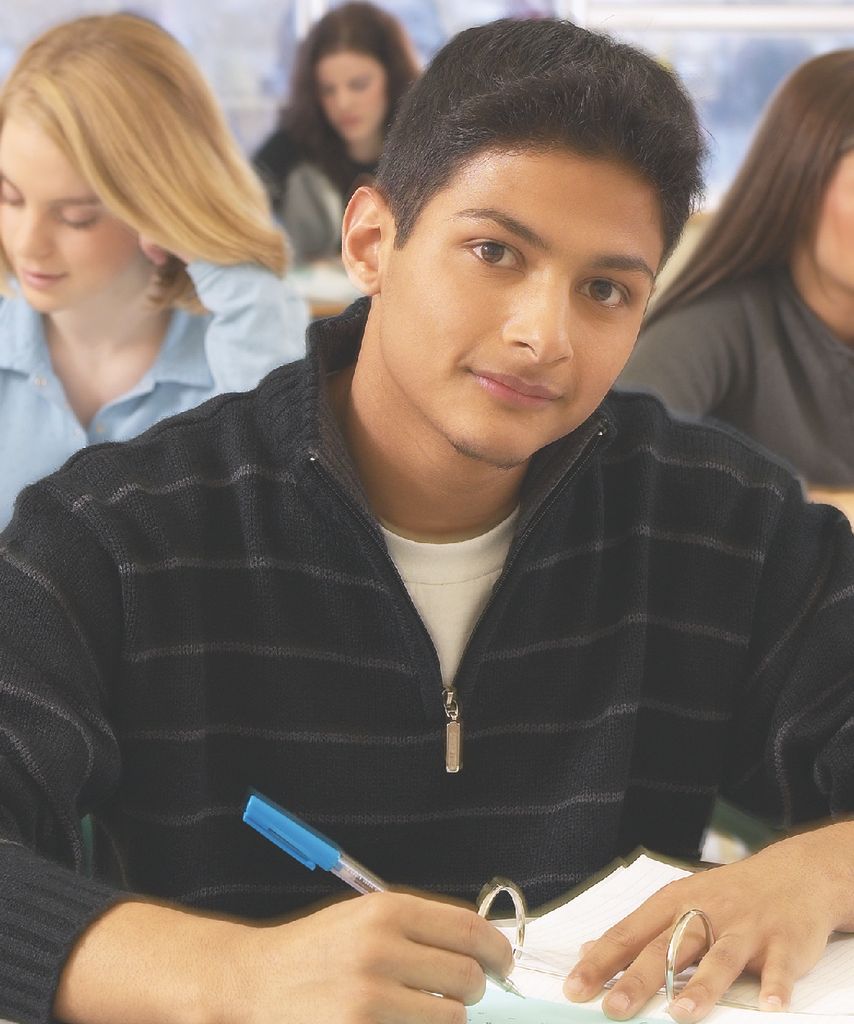 Steve, this is probably one of the most important discussions you can have with your child. Laying the foundation for good money habits is one of the best gifts you can give your son. Children make the association between money and the ability to buy stuff very early. Teaching them the importance of money and credit as early as possible will put them on the path of financial capability.

Does he understand the connection between work and pay? I'm big on paying children for age-appropriate chores instead of just handing out an allowance. It's never too early to teach the gospel of saving. Money from the tooth fairy, birthday cash from Grandma, even the penny found on the street all offer opportunities to teach about saving, spending ...
Read more